Thrive Social is proud to call Saginaw it's home.   As the community, we are a fast-growing and resilient company, striving towards success.   Every day we get to see the resilience of Saginaw, demonstrated in part by the community members that refuse to give up on this great city and the small businesses that wish to build their dreams here.  Inspired by the city, Thrive Social channels that resilient and positive energy, and streamlines it into social media platforms that lend to the continued success of Saginaw.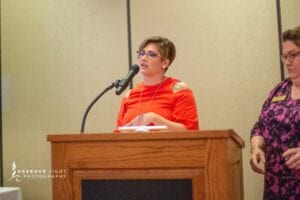 Our presence on the board of Women in Leadership Great Lakes Bay, and The Underground Railroad are just two of the many relationships that we have built to give back to the community.  Stemming from one of our core focuses—the empowerment of women, Thrive Social takes a stand and advocates for the importance of women in leadership.   By volunteering our time and providing demonstrations, we disperse our knowledge and experience to women in the community with the hope that we can accelerate our success together.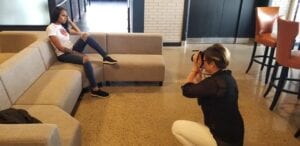 Thrive Social is also a proud organizer and founders of Homeruns for Headstones.  For three years, Thrive Social has hosted a men's slow-pitch tournament in Saginaw.  These yearly tournaments have raised over $9,000, with all proceeds donated to the city of Saginaw's three cemeteries—Oakwood, Forest Lawn, and Brady Hill towards the restoration of historic chapels.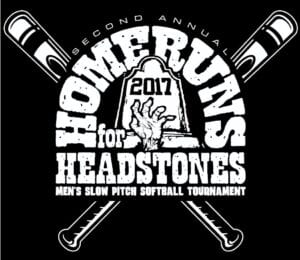 By working collectively with local businesses in the Saginaw area, Thrive Social takes pride in supporting these businesses in the pursuit of their entrepreneurial endeavors.  By ensuring a strong social media presence, we have had the great opportunity of watching local businesses succeed, while simultaneously lending to the continued success of the community.  Thrive Social recognizes the importance of small businesses and the impact they have on the community.  When businesses thrive, the community thrives—and together we'll succeed.